Purpose & Business Solutions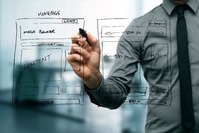 OUR STORY
Berlin based specialised boutique search agency that provides advisory services customized to Executive and Professional roles in the area of commercial and technical Disruptive Innovation, Digital Transformation, Corporate Development & Strategy, Business Development & Marketeering, Project Management, Product Development and Product Design.
We mainly focus on the function Chief Digital Officer (CDO) and place on C-Level but also staff complete teams in this area within Digital Business Units, Innovation Hubs, Accelerators & Incubators and Digital Labs.
Our customer portfolio covers corporate industries, Consultancies, Start-ups and Venture Capital from across Europe, North America, Middle-East and Asia.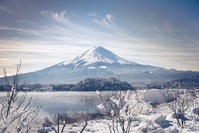 OUR VISION
In todays changing times there is no alternative to disruption: It's disrupt or be disrupted...
Our aim is to be become the advisor and fascilitator of choice helping our customers to transform their business model and shift it into a new era.
We combine digital craftsmanship, innovative thinking and enhanced assessment methodologies in order to deliver digital solutions on a worldwide scale.
We've been placing candidates who made an impact in the organization, developed ideas to optimize the digital product landscape and implemented roles to enable the transformation from a traditional business model to a complete new business set up. Just for one thing: To make clients happy and come back!